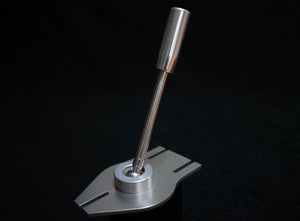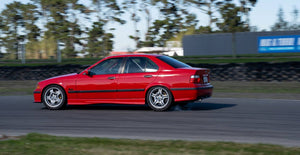 Who are we and what do we do?
We are based in Christchurch New Zealand and are here to offer high quality aftermarket components for the BMW range. BM speedshop has come around through the build of one of our current race cars with the design and development of components such as floor mounted shifters, brake ducting kits, and so much more. It is out goal to share these products with you at affordable prices!
To keep up to date with up and coming products, please subscribe to out news letter below!
If you have any products that you would like us to have a look at producing please send us a email!
Subscribe to our newsletter
Promotions, new products and sales. Directly to your inbox.